Pallaby


As a founding member of this pet health and nutrition brand, the opportunity was to create a brand from scratch and bring it to market.

We created a system of language that would be used to define the brand's position, value to consumer, product and packaging copy, company values, tone and voice guidelines and other fundamental verbal elements.



The idea for a business existed, but there wasn't a name or identity.
Through market research provided by the start-up team, along with my own competitive and company audits, we developed their story.





We landed on language that hints at positioning and values. This 'knowledgable partner with the consumer' mindset is at the core of their product offering and their desire to develop a wide range of wellness services (such as free televet visits for members).

We established a supportive and approachable everyman persona and tone of voice. The brand strives to be honest, modest, relaxed and playful. No frills or gimmicks. The type of person that would make a trusted dog sitter.





Examples of social, packaging, product, email, blog and web.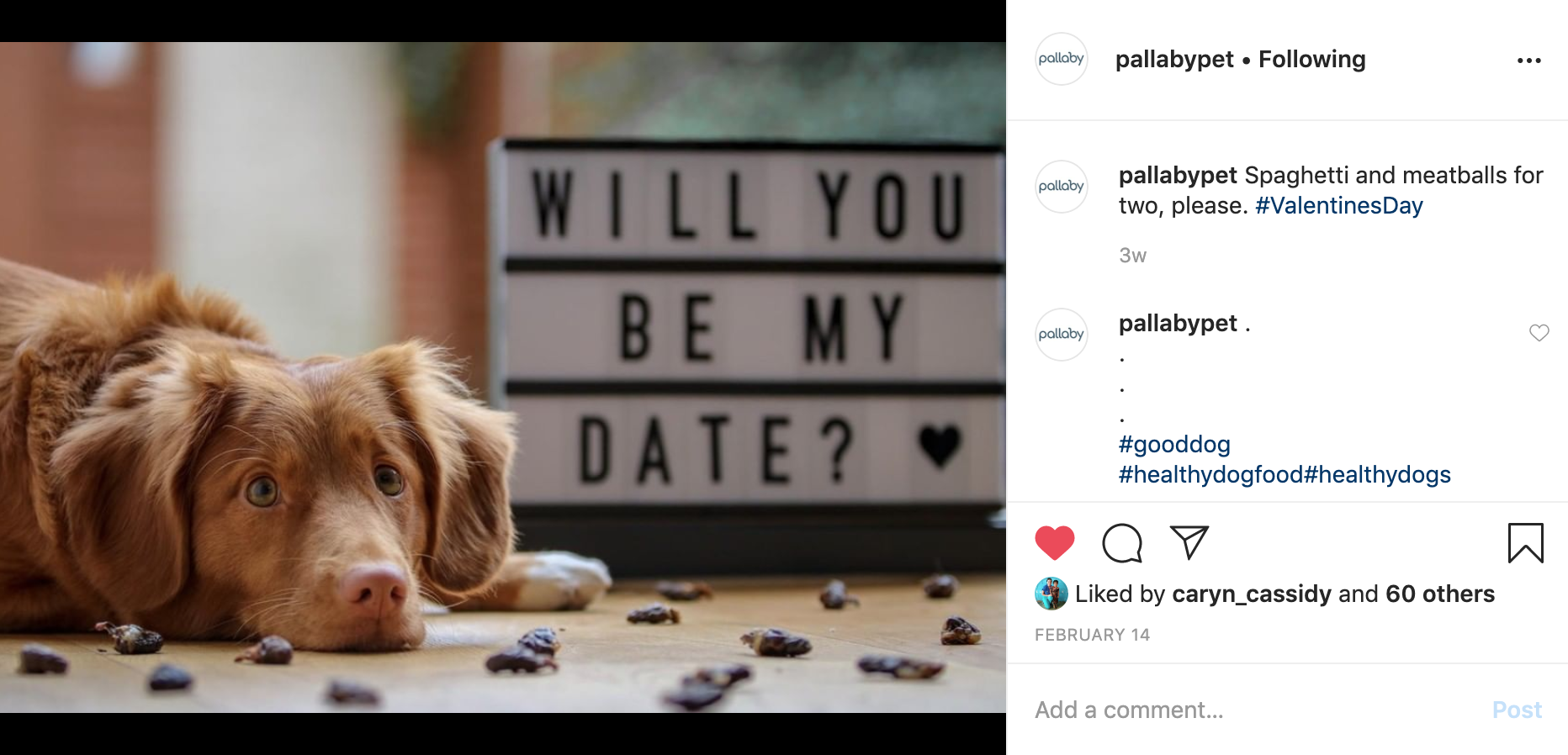 In taking the brand to market, we built off of the identity and had some pup-loving fun.
While the brand is serious about dog health, it allows for relatable and playful expressions of love, quirkiness, happiness; experiences and feelings that pet owners cherish.