Mosaic

Together we thrive. This is the Long Beach way.



Naming


Opportunity: Long Beach Plaza was a two-level 675,716-square-foot shopping mall located in the heart of downtown. Designed in the 1970s, it rose in popularity during the 80s and 90s, only to fall on hard times and never recover.

With the promise of a new mixed-use community taking shape, there was a need for a unifying story and name. One that would bridge the past to the present with pride.





Research:
Before names were created the brand team participated in a strategy and verbal identity process. Including a workshop and multiple collaborative meetings. This led us to a strategic set of names that are ownable, emotional and meaningful.

As outsiders looking into a long-standing community, it was our job to get this right. This included meeting with community members, business owners, even waiters and security guards.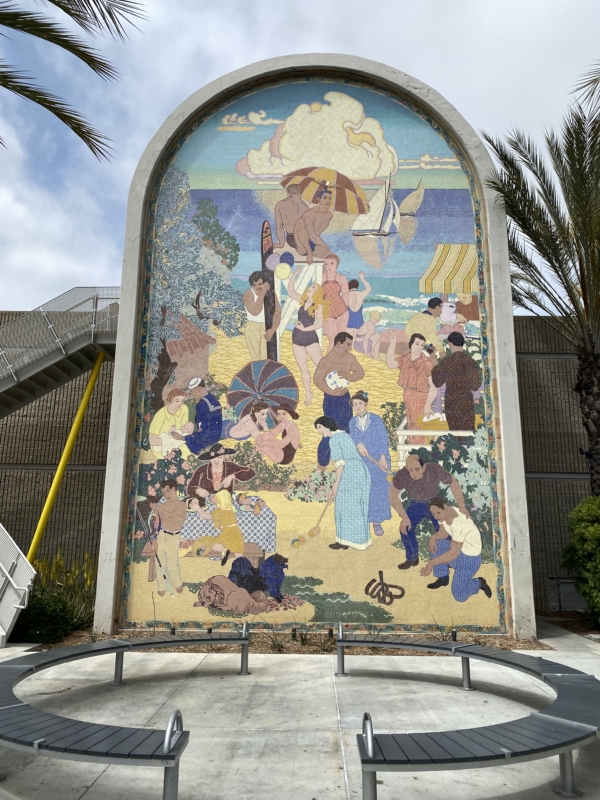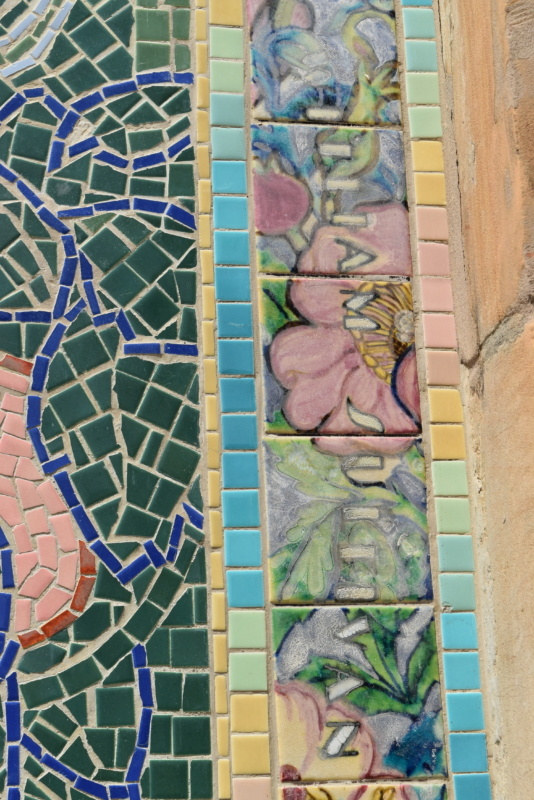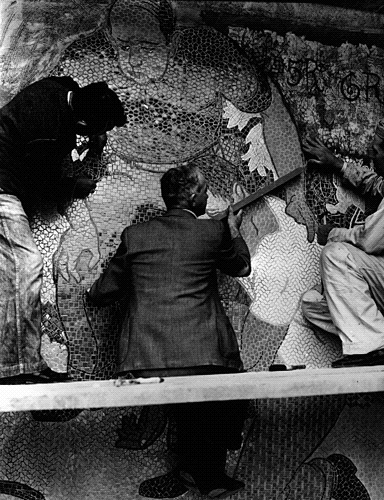 Name Presentation:
Ultimately, the name The Mosaic was chosen. The inspiration for this name was multifaceted.

The community has always been an eclectic composition of people, places and things. The future and success of this district is undoubtedly in the hands of those who continue to call downtown their home.

In addition, there is the "Recreation in Long Beach" mosaic, completed in 1938. After a community-led effort to save the mosaic, it was reinstalled at Harvey Milk Park in 1982.

The Mosaic name and subsequent branding would pay homage to the people of the past while connecting their story to the optimistic energy of the present development.





Name Process:
With every naming process the brand team is guided through a creative journey.


Consumer and category research
Education (what makes for a strong name?)
Brand team alignment (what you like, don't like, etc.)
The creative process of naming
Legal and trademark considerations
Domain ownership considerations



Manifesto: