Honda
Happy Honda Days


Opportunity:
Create a holiday campaign that supports the annual Happy Honda Days sales campaign. This email/social campaign would be shared from Honda to its 2 million Owner Link recipients; a list that included many die hard Honda fans/advocates.






Execution:We created customizable branded content that allowed for people to share their own message of holiday cheer, with family and friends. It ended up getting way more traction than we anticipated.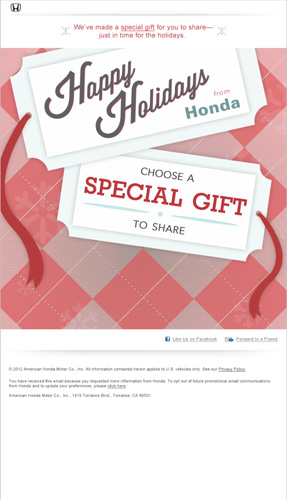 From the initial email (and social) you were directed to the microsite to pick your own card to share.




The subsequent engagement was positive, sentimental and joyful. People were using these tags to connect with one another.


Other than this engagement play, we also created promotional ads and emails.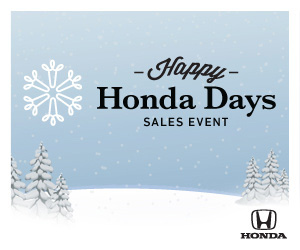 Civic Coupe & Si Coupe





I was the CW for Civic Coupe and Si. I did a lot of writing and concepting for both models, including the below interactive tour video, creating digital banners and web copy.








"Play" concept banner and interactive expandable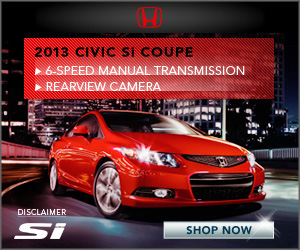 "Motion" concept banner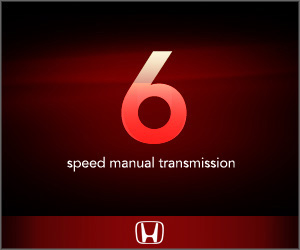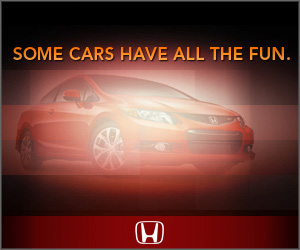 Technical copy:


Agency: RPA
CD: Luis Ramirez / Dan Roberts
AD: Erin Magbee / Quinn Fuca
CW: Zane Cassidy