Brand Strategy
Process and Case Studies


If you're reading this, chances are you want to learn how brand strategy can help your business:


Stand out from competitors

Acquire new customers

Impress and secure investors


To accomplish these goals, we collaborate through a process that is research based, open-minded and generally enjoyable. Yes, strategy can be fun.


A typical brand strategy Includes:

Align the Business and Brand

Business challenge
Consumer challenge
Brand objectives

Inmmerse Ourselves in the 3 Cs

Company audit
Competitor audit
Consumer audit

Learn From the 3 Cs

Company insights
Competitor insights
Consumer insights

Converge Learnings Into a Strategy

Distinction compared to category
Main benefit and brand promise
Positioning statement



There's always something new to learn. I continue to evolve my method by working with strategists and agencies, books like this one, podcasts and training.

If you're considering reaching out to discuss brand strategy, here are a few helpful questions to ask yourself first.

Why are you making this change?
Why brand strategy?
Why are you doing this now?
Why me?








Nexbelt



A novel product (a belt without holes) was looking to develop distinction from their competition, evolve beyond features-focused messaging and establish themselves as the category leader.





Research lead to new customer insights.

Insights led to a new brand promise.





Client quote.



An established cannabis brand wanted to rebrand, refine their consumer segments and stand out in a tricky cannabis category.






Research led to a new set of values.




Values led to a new brand promise.




Client quote.


Unique Vintage



A growing ecomm fashion brand wanted to reach new consumers and develop a new identity, while staying true to their roots.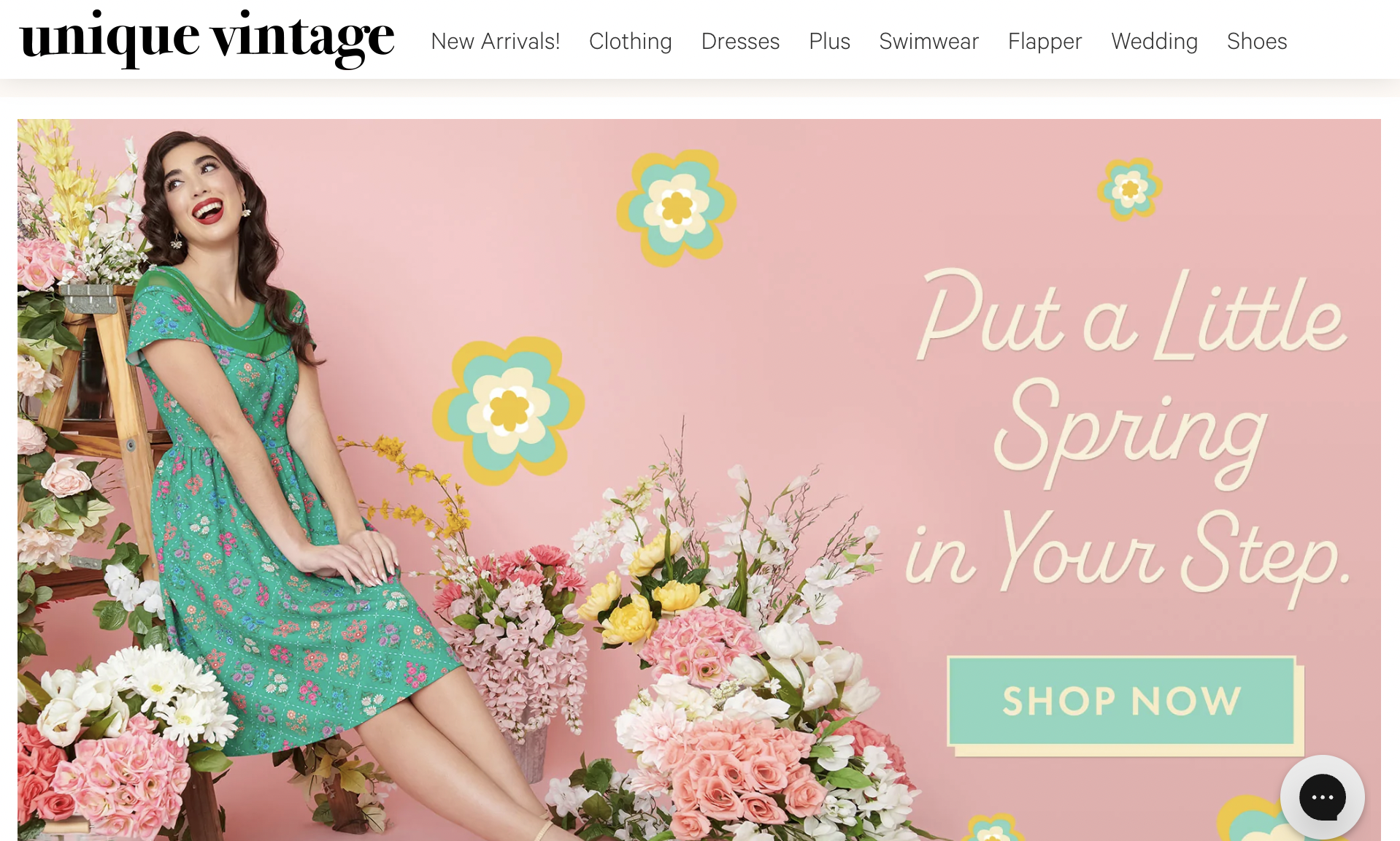 Research led to new customer insights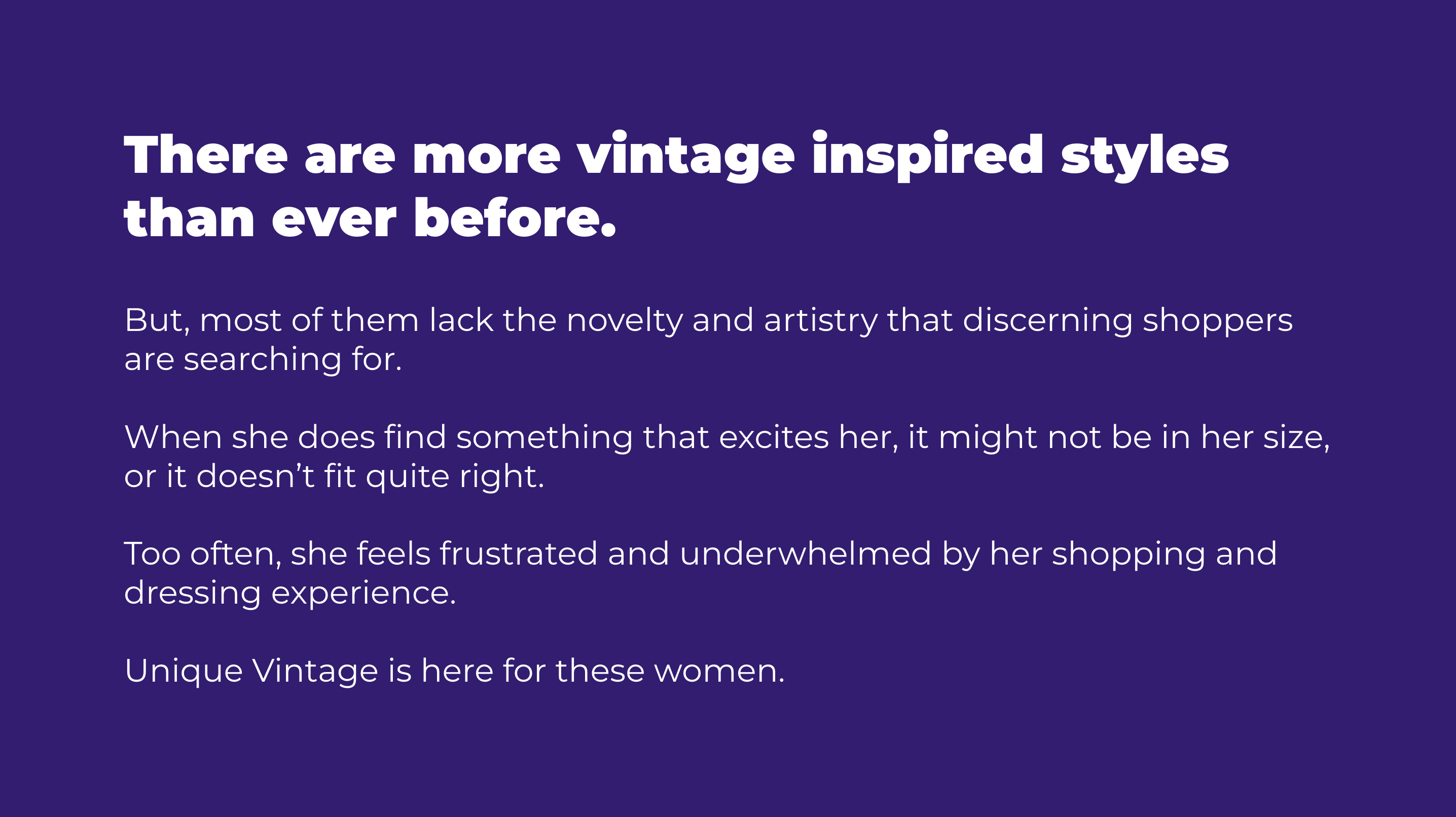 Insights led to a new brand promise




Client quote