3M

As a Sr. CW on this brand, I had a lot of freedom from my CD to make day-to-day decisions while managing a CW and a AD. Below are two examples from a wide range of work we accomplished for the brand.

The Big Picture

3M created an art installation, dubbed The Big Picture, using their innovative products to illustrate the impact of sustaining our current standard of living with the addition of 2 billion more people by 2020.
Ask: Create awareness and engagement for The Big Picture on social for people at SXSW and elsewhere.
Solutions:
1. Bring in a local craft beer brewery because people like talking about science-y stuff after a pint or two.
2. Create a 3M street team that would drum up attention and also provide utility, like 3M bandages for sore feet (there's lots of walking at sxsw).
3. Comprehensively capture the the event to create real time social assets to be shared the same day.


Check out the video below that explains the brand's presence.



See below for examples of our social content. First, "man on the street" videos shot and edited at the event, then some preplanned content, live Tweets made during the 3M panel, and lastly an example of how our street team was providing utility to festival goers:




---

Always On Content

Other than tentpole events like SXSW, my team produced 15-30 pieces of social content per month. A few top performers are featured below.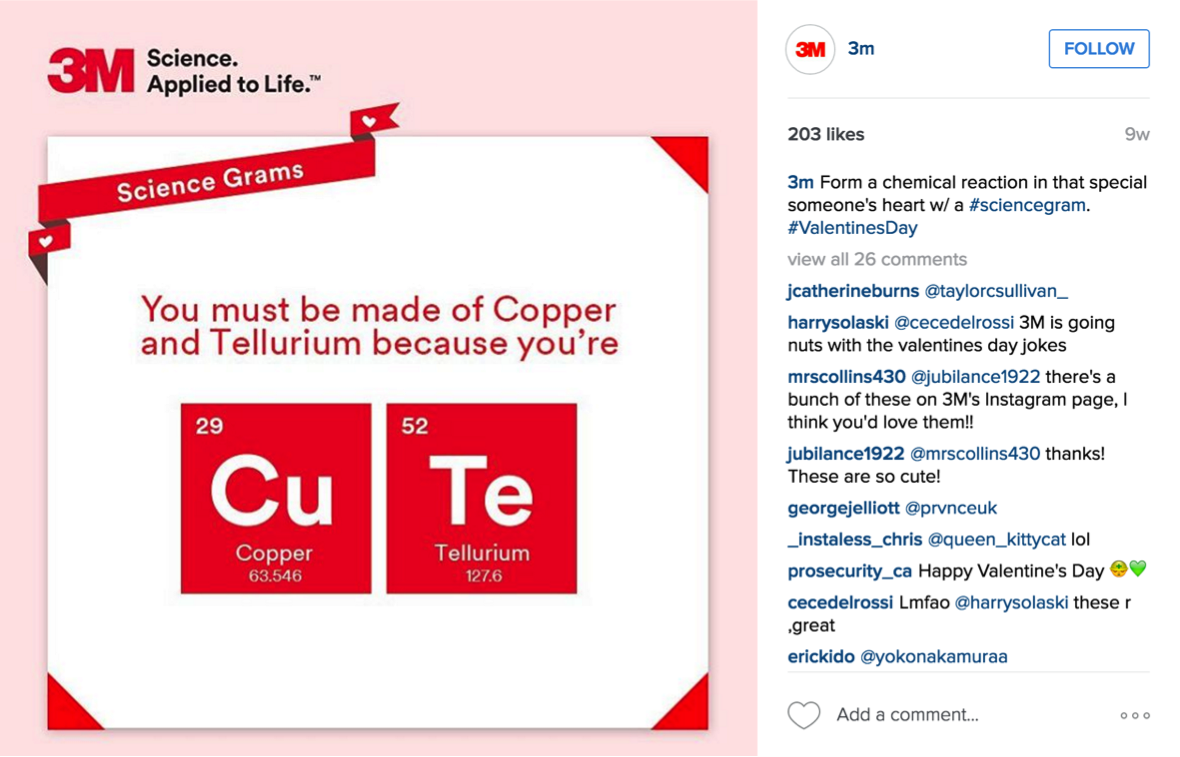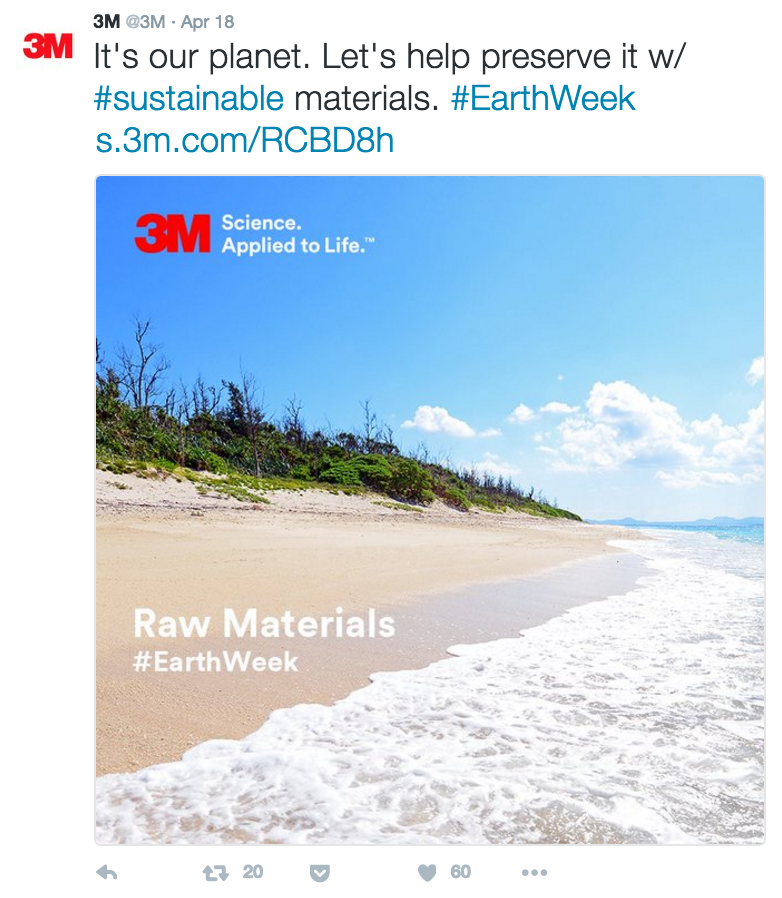 Agency: Fanscape
CD: Brandon Stuart
Sr. CW: Zane Cassidy
CW: Kevin Lee
AD: Francesca Mastromarino